Reservations are required:  tel. +39.011.8138564 /565  from Monday to Friday 9 a.m. – 6 p.m. (for info: prenotazioni@museocinema.it). Call at least 10 days in advance (Monday to Friday 9 a.m. to 6 p.m.) to set a date and time, depending on availability. Reservation fee adult groups € 10. In order to cancel the visit, please fill in the form and send it to fax number +39 011.8390683 or by email to disdette@museocinema.it  In the event of no cancellation or of a cancellation taking place the same day as the visit, a penalty fee of 50 euros will be incurred
Info e prenotazioni: 011/8138564/565 - prenotazioni@museocinema.it
Virtual Guided Tours - ONLINE
The Museum of Cinema open the doors to virtual tours, an opportunity to explore the many wonders directly from the school desks. The online activity can also be preparatory to a live visit to the Mole Antonelliana, workshops, or film screening on streaming or at the Cinema Massimo
Treasure Hunt - MOLE ANTONELLIANA
An entertaining cinematic Treasure Hunt 
Activity in Italian only
VR Effect! Cinema on Virtual Reality - MOLE ANTONELLIANA
A new Museum' area dedicated to virtual reality
 A renewed set-up, a new area dedicated to virtual reality, produced in partnership with Rai Cinema, CineVR is the first Italian permanent movie theatre completely dedicated to VR which features a non-stop daily programme, screening movies conceived and realised with this technique.
Visitors of the National Museum of Cinema will be able to pick one of the movies available in the visors' library and reserve a viewing directly from the virtual reality desk. Movies will be screened on a loop while a technologically advanced hygienic system allows to sanitise the visors in one minute, ensuring the standards required by present regulations.
Cinematographic language - Cine-lessons
How methods and conventions of cinema that are used to communicate with the audience, its secrets and tools
Workshops on the movie set
Info e prenotazioni: 011/8138564/565 - prenotazioni@museocinema.it
MOSTRA - Le mani sulla verità - 100 anni di Francesco Rosi | Fino al 17 Aprile 2023 - ATTIVITA' GRATUITE
In occasione della mostra saranno diverse le attività rivolte alle scuole. Oltre alle visite alla Mole Antonelliana, sono previste cine-lezioni e proiezioni al Cinema Massimo.  

Le attività rivolte alle scuole sono gratuite  grazie al contributo della Presidenza del Consiglio dei ministri – Struttura di missione per la valorizzazione degli anniversari nazionali e della dimensione partecipativa delle nuove generazioni.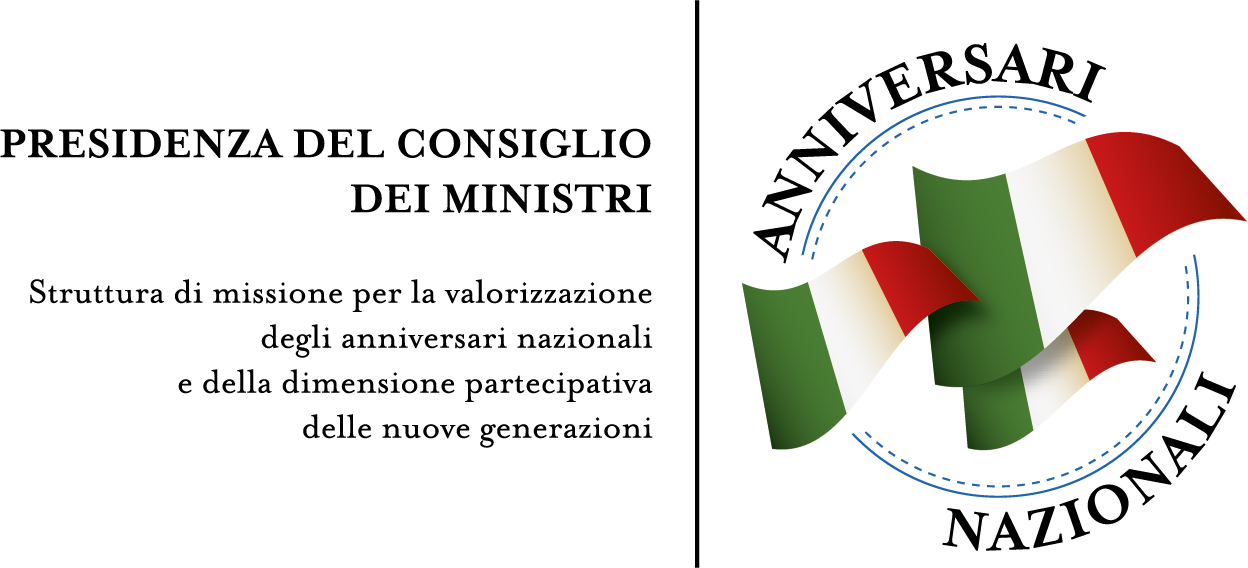 Il Museo del Cinema offrirà alle classi che parteciperanno alle attività una copia del catalogo Le Mani sulla verità. 100 anni di Francesco Rosi e una brochure con le schede sul percorso espositivo, anche in formato digitale.
Literature and History on the Silver Screen
Cinema represents a huge support in understanding the world of literature and history: a precious ally for teachers. How to inspire passion for reading ? Watching a movie, understanding its origins and history can stimulate the desire to read a novel, and vice versa: a magical alchemy that triggers a love for culture.
The Museum of Cinema promotes the enhancement of  silent film heritage through music projects in cooperation  with well-known artists from the national and international music scene.  Projects on music and moving images   offers extraordinary educational opportunity for interactive classroom activities.
Screenings at CINEMA MASSIMO
Screenings and meetings at the Cinema Massimo theatre: movies on social issues, human rights, current affairs, national and international days, anniversaries, events in history. Educational resources and tools to stimulate engagement, discussion, learning and review are available. Screenings will hosts, experts and educators.  Info and Reservations: 011/8138516 | didattica@museocinema.it
Film Festivals - CINEMA MASSIMO
Torino Film Festival, Lovers, Cinemambiente, and many other international film festival hosts special screenings for schools. Movies are screened on V.O. with ita subtitles 
Info didattica@museocinema.it
Corsi di Aggiornamento, Formazione e presentazioni Progetti GRATUITI PER INSEGNANTI
Booking
Call +39 011.8138564/565 /  e-mail:  prenotazioni@museocinema.it from Monday to Friday, except for public holidays, from 9am to 6pm (activities must be booked at least 10 days in advance)
Museum entrance fee: € 3,50 /student.  Free 2 teachers per group, disabled children and support teachers.
Activity participants: max 25.
In order to cancel the visit, please fill in the form and send it to email to  disdette@museocinema.it. In the event of no cancellation or of a cancellation taking place the same day as the visit, a penalty fee of 50 euros will be incurred.